Whether you need us to remodel a bathroom, or build a kitchen island we guarantee that you will be happy with our workmanship and exceptional customer service.
We are also available to help you with all your home repair & improvement needs.
You name it we do it! There is no job too small. Count on us to get the job done right the first time.
What makes us the best
Deep Valley Homes is locally owned and operated by Paul and Adria Holden. Paul is a passionate and extremely talented home improvement and repair specialist with 19+ years of carpentry experience.
At Deep Valley Homes, there is no job too small. You name it we can do it. We can handle anything from moving boxes to updating your home. The quality of our work and our customer service separate us from the competition and our rates are unbeatable! Call Now for your free quote!
Click HERE to check us out on Angie's List.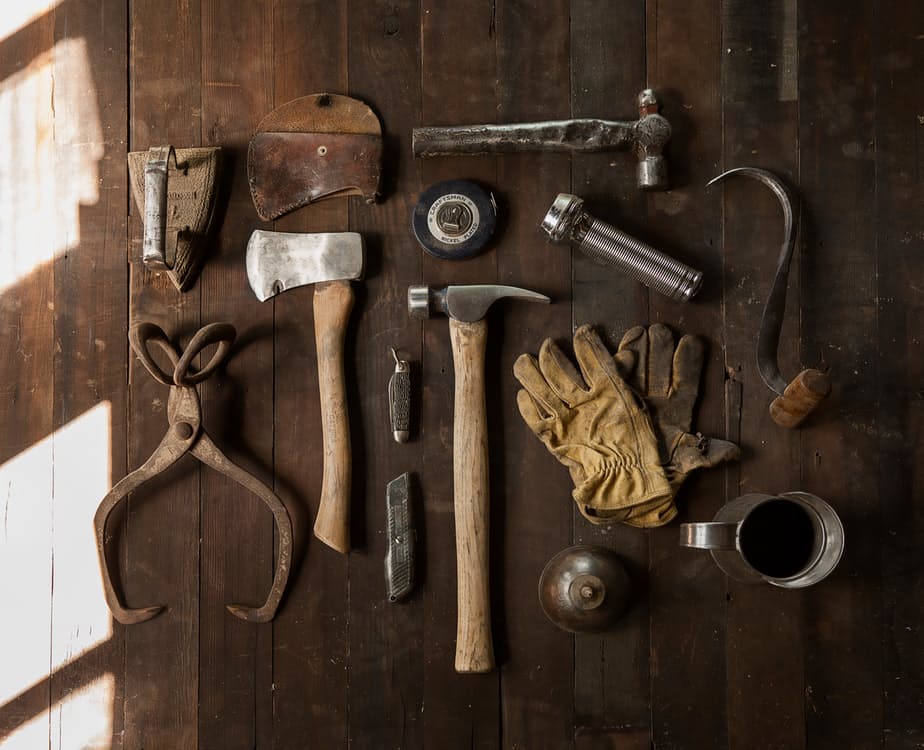 get started today!
The sooner you give us a call the sooner we can get started!